MOUNTAIN BIKE BARICHARA Y RAFTING RIO SUAREZ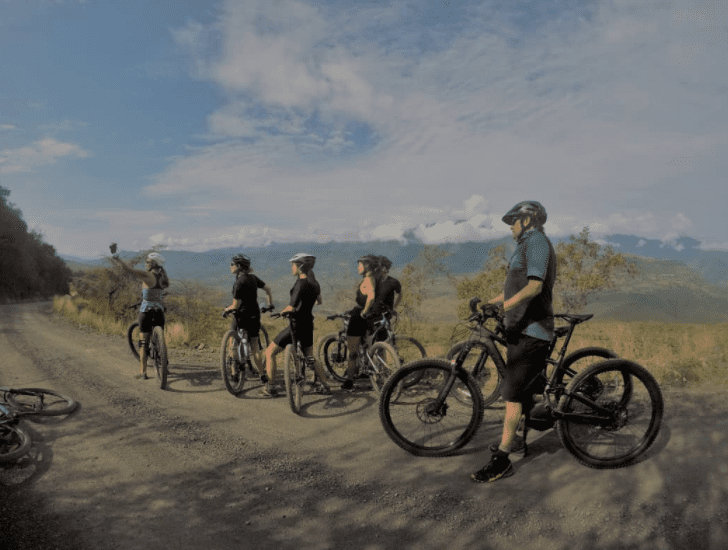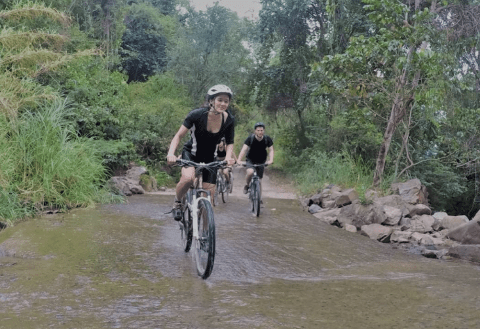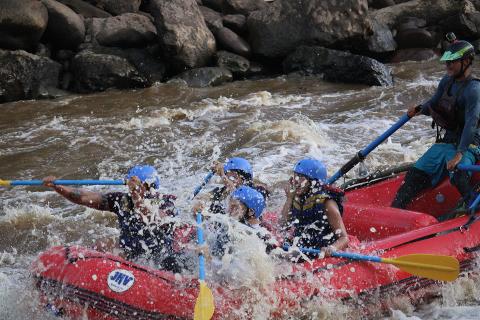 天數: 8 小時 (左右)
位置: San Gil, Santander
产品编号: PW0GQQ
The starting point is the historic center of Barichara to begin the descent along the main road that leads to Guane for 4Km of pavement to continue descending towards the Suarez river canyon, with a panoramic view of the Barichara viewpoint and the monkey jump. passing through water springs, streams, rocky areas and fossils until reaching the arch bridge where the Suarez River rafting route begins, this activity has 12 km of navigation where the wonderful landscape of the Suarez Canyon will be visualized and it is one of the the highest doses of adrenaline for those who dare to explore its waters.
Programming: Full Day
Hours: 8:00 a.m.


Recommendations: Recommendations: Before starting the activity, the person should have breakfast Appropriate clothing:
shorts, shorts, short or long lycra, t-shirt, cap, tennis shoes or adjustable sandals, Repellent, Sunscreen, hydration, do not carry valuables and women with hair tied.


It includes: Guide, assistance insurance, equipment (mountain bike and helmet), snack and transportation, boat, safety kayak,
personal protective equipment, fruit, snack (roasted chicken, potato and chili) and 1 beer.