Trekking & Rafting in Chicamocha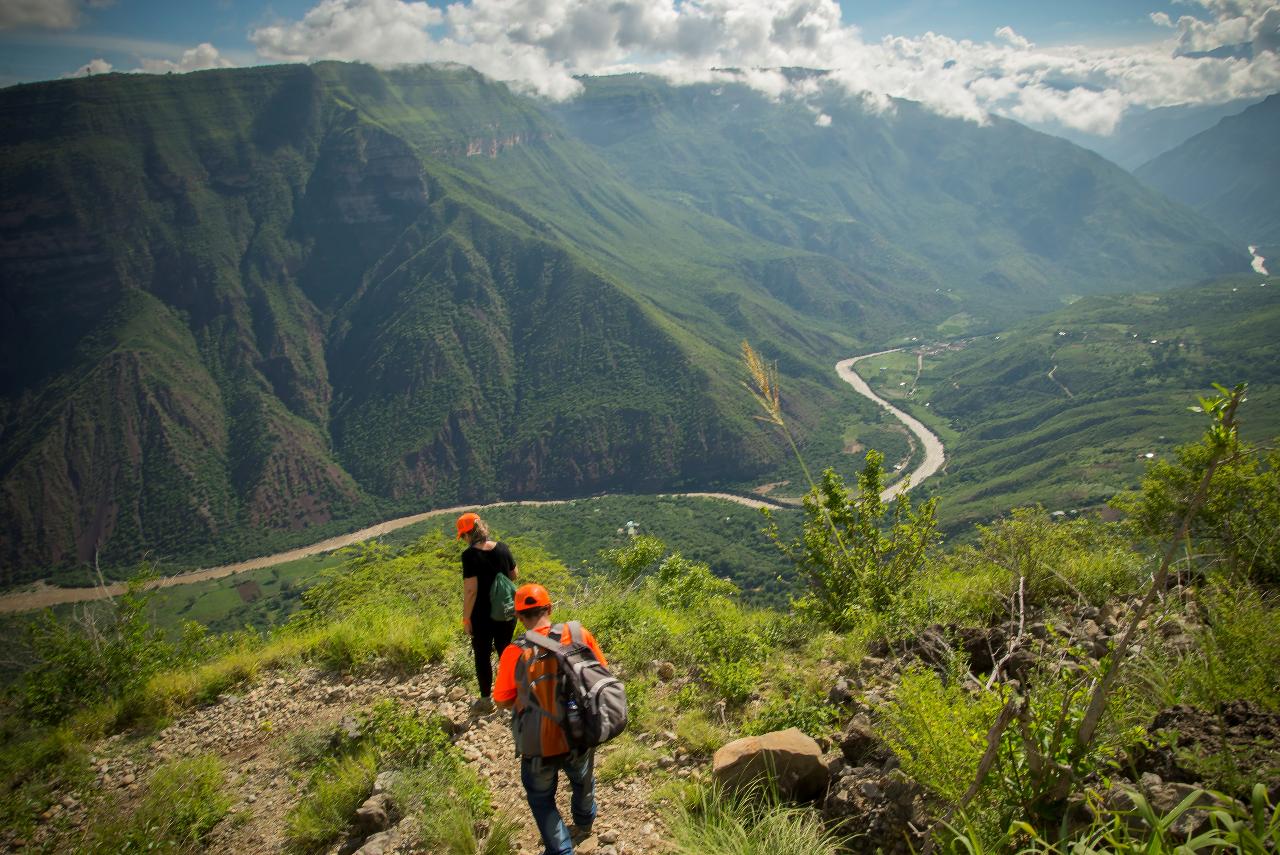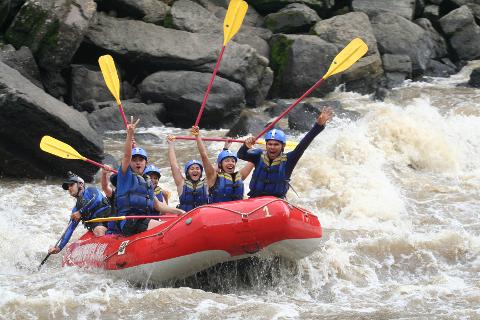 Duración: 12 Horas (aproximadamente)
Ubicación: San Gil, Santander
Código de producto: PZEKSE
We start the tour in San Gil at 6:30 am, we transport 1 hour to the top of Marta (Villanueva); Induction and safety talk with their respective recommendations for medium-high resistance walking, starting from the same point of descent of 7 km to the Jordan natural pool where hydration will be taken, optional pool rest or site recognition, after the lunch we get ready and set up all the gear for rafting in this canyon, so, we will drive like 30 to 40 minutes to get at the beginning of the river ( put in), life jacket, helmet and a paddle will be part of the personal gear for each one of every rafter. on the river depending on level of water, it takes like 1 hour 40 minutes to 2 hours and 20 minutes, after we end up the tour, we must coming out of this remote place of the canyon driving like 2 hours to get back at the reallity.
Programming: 12 hours
Hours: 6:30 a.m. at 6:30 p.m.
Recommendations: Before starting the activity, the person must have had breakfast Suitable clothing: shorts,
shorts, short or long lycra, t-shirt, tennis for trekking, for rafting adjustable sandals or tennis shoes, Repellent, Sunscreen, Change clothes, hydration, Do not carry valuables and women with collected hair.
It includes:
Transportation from San Gil to the top of Matha, transportation leaving the Jordan River to San Gil, fruit and hydration during the trek, rafting, assistance insurance, guide, safety kayak, personal protective equipment and lunch.